Nicolas
Member





Joined: Oct 10 2015
Posts: 77

Post subject: How to Play Blu-ray Movies on iMac
Posted: Wed Mar 21, 2018 11:20 pm

---
Apple has never equipped its Mac computer with Blu-ray drive. They even dropped DVD drive from their product lines years before. But the big, bright and high-end display on iMac is really one of the best choices for watching Blu-ray movies. If you want to play blu-ray movies on iMac, you can use Blu-ray Player software and external Blu-ray Drive to do that. It's really easy and you can follow all the steps below to learn how to Play Blu-ray Movies on Mac.

Step 1. Load and Read Blu-ray Disc
Turn on your Blu-ray drive and connect it to your iMac. Open it and insert the Blu-ray disc to it. It will begin to read the Blu-ray disc and find all the useful information for Mac Blu-ray Player software. Run this software on your iMac and click "Load Disc" button. You can find the movie you want to play easily and select it.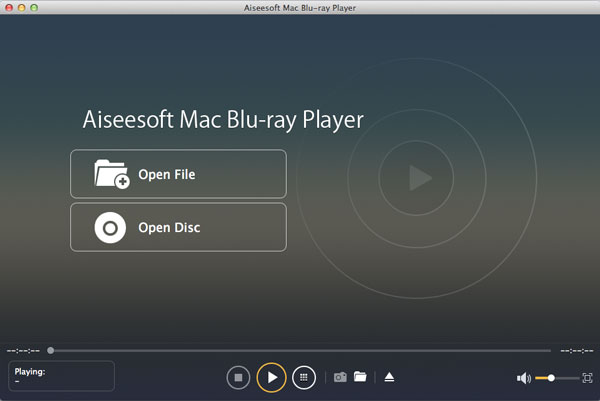 Step 2. Play Blu-ray Movies on iMac
Now this program will automatically play the movie for you. You can easily watch and enjoy your Blu-ray movies on your iMac now.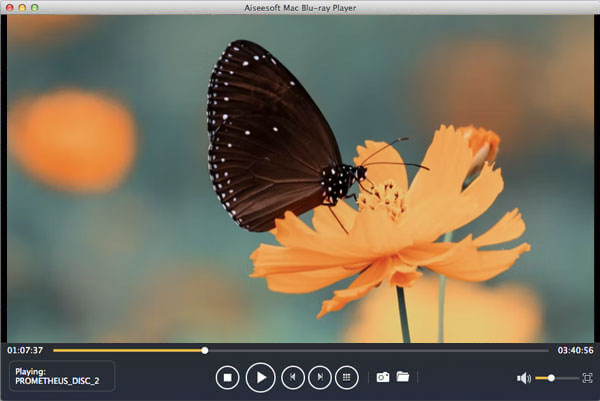 Tips:
You can select the subtitles and audio tracks from the top bar menu. You can also select which chapters to play from the "Navigation panel" easily.